IndiaMART is India's largest online B2B marketplace, connecting buyers with suppliers. With 60% market share of the online B2B Classified space in India, the channel focuses on providing a platform to Small & Medium Enterprises (SMEs), Large Enterprises as well as individuals. Founded in 1999, the company's mission is 'to make doing business easy'.

131 Million+ Buyers | 6.6 Million+ Suppliers | 74 Million+ Products & Services
*All given figures are as of June 30, 2021
Why Become our Channel Partner?
India's largest B2B marketplace - 60% Market Share

1.35 Cr GST registered supplier – Enormous market opportunity

25 years of proven experience in leading B2B digitalization

Kick-start a partnership with no capital investment

Earn lucrative commission on every acquisition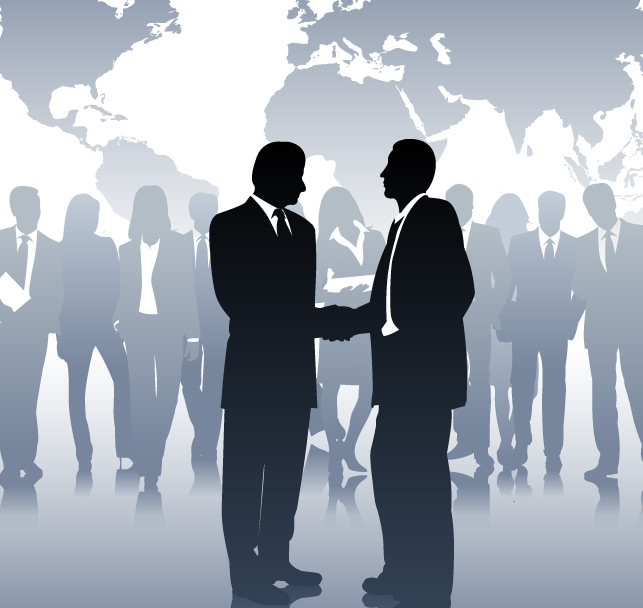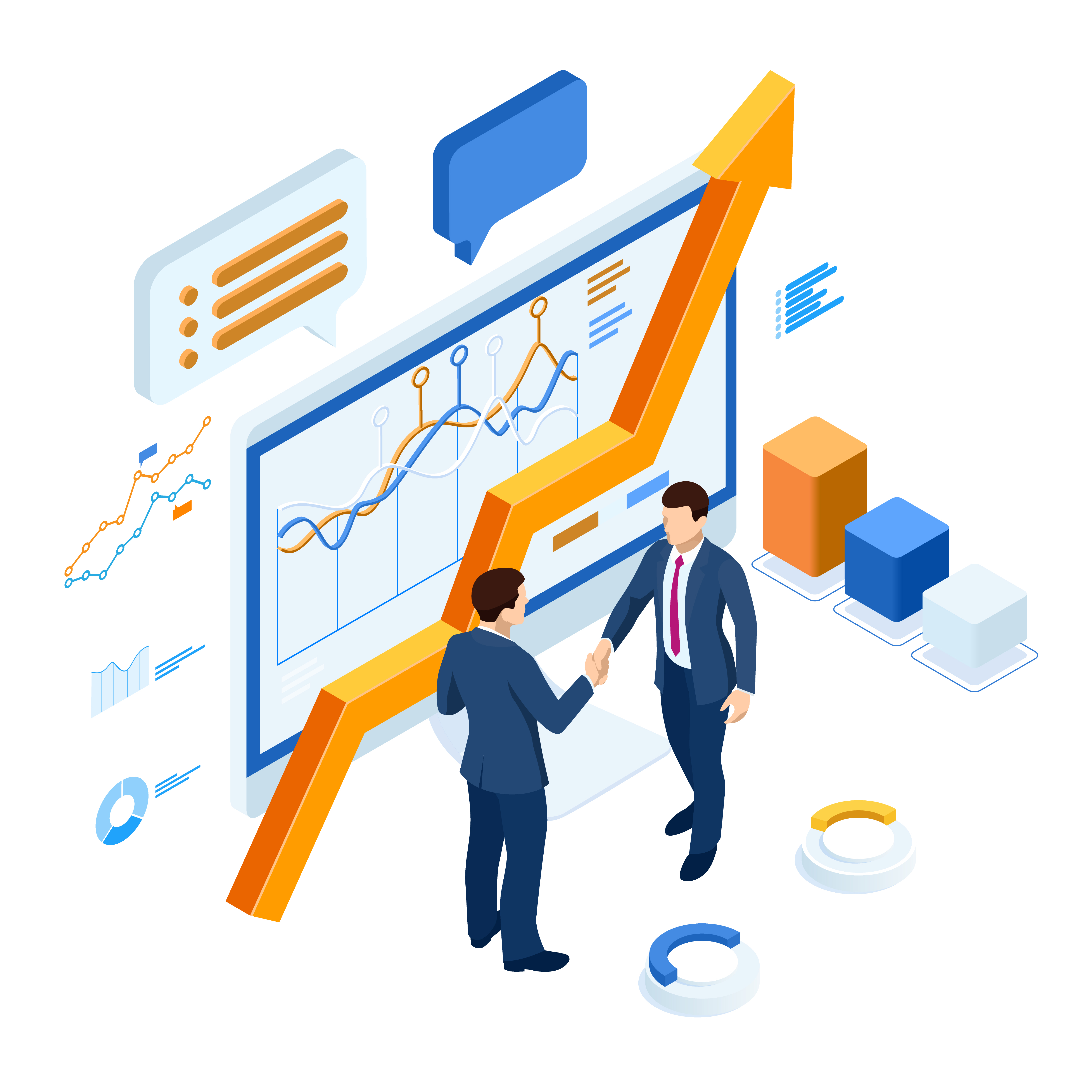 Who can partner with us?
Telecom DSA

BFSI/NBFC DSA

FMCG / FMCD Distributors

Domestic BPOs

Companies providing merchant acquisition services

Manpower/Sales outsourcing firm



How to Become an IndiaMART Channel Partner?